Part 1: One of the parts I found most important was that with the Dakota pipeline issue that the government was seriously doing what they wanted because the pipeline would make a lot of money. They seemed to have no concern for the reservation and local tribal lands that they would disturb or the several complaints about eminent domain in Iowa. The thing about eminent domain is that the government can legally take your land and pay you back for taking it if they really needed it for building a highway or reservoir or other public utilities. However a private oil pipeline is neither a public utility or owned by the government, so it is kind of frightening to see the government abusing its power to do what they want.
The activism issue that I think may be worth your time and interest is Eating disorder awareness. There are quite a few young adults who seriously struggle with their eating habits and have self worth issues because of how they have been treated by other people or just how they view themselves is skewed.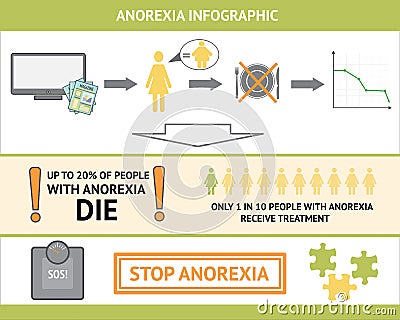 Many people don't get treatment because of their fears of being judged
or proven right about their views of themselves
but there is no shame in taking care of yourself.
Part 2: The profile that really stuck out to me for this time's reading was Dugout Zimmerman. I found it interesting how he made his own kind of cabins that people can rent out of mines that he personally dug out of the mountain and using junk he got from the nearby junkyard. It connects to today in that there are quite a few people who look for places that they can go on vacation that are really off the grid, and I don't know much more places off the grid than a shack on the side of a mountain with nothing more than a bed.